About
Art college > actors & anarchists > drama teacher > the clash lyrics > a collective > take over an empty school in Chelsea > students become teachers > the unemployed become actors > musicians build sets > decide to make a film > a year in the making > Thatcher's cuts > lose all funding > no film equipment > DIY > Art School attitude > find investors > Tim Roth's Mum > Charlie Gillett > bank loan > collective make the movie > no narrative an expression of everything > BUILDHOLLYWOOD the film is made > Its not what you would call a good film > sight & sound review > see where it goes > nowhere > loses money > debt with investor > the diorama theatre > squat > alternative comedy > Roland Muldoon > put up posters to promote small comedy nights > asked to do more > move to Hackney empire > more comedy > more posters > more requests > more fly posters > pay off film debt > crew from BUILDHOLLYWOOD film join poster company > start making money > constantly growing and evolving > promote all major new music releases > brands want to connect with same audience > own sites on the streets of 11 UK cities > asbo > move from illegal fly posting to council approved sites > support young artists and creative communities > a totally different street media company is born, built on a genuine connection with the streets and the importance of creativity > BUILDHOLLYWOOD >
Our Family
We love cities.
Not so much the corporate, controlled, concrete and glass metropolis but our social and diverse urban spaces – lively places where unexpected encounters await just around the next corner. Our cities are magical, brimming with all sorts of people, lifestyles and culture, all culture. We think that's something to celebrate.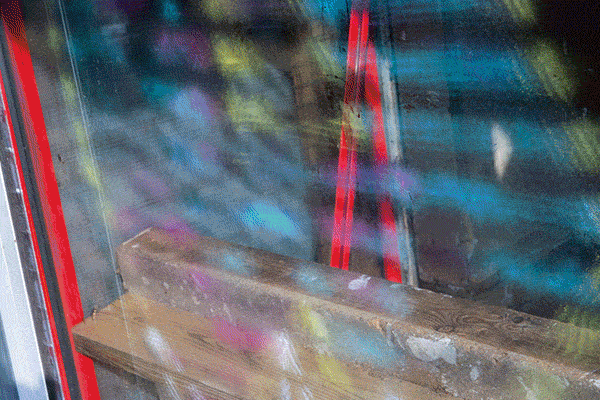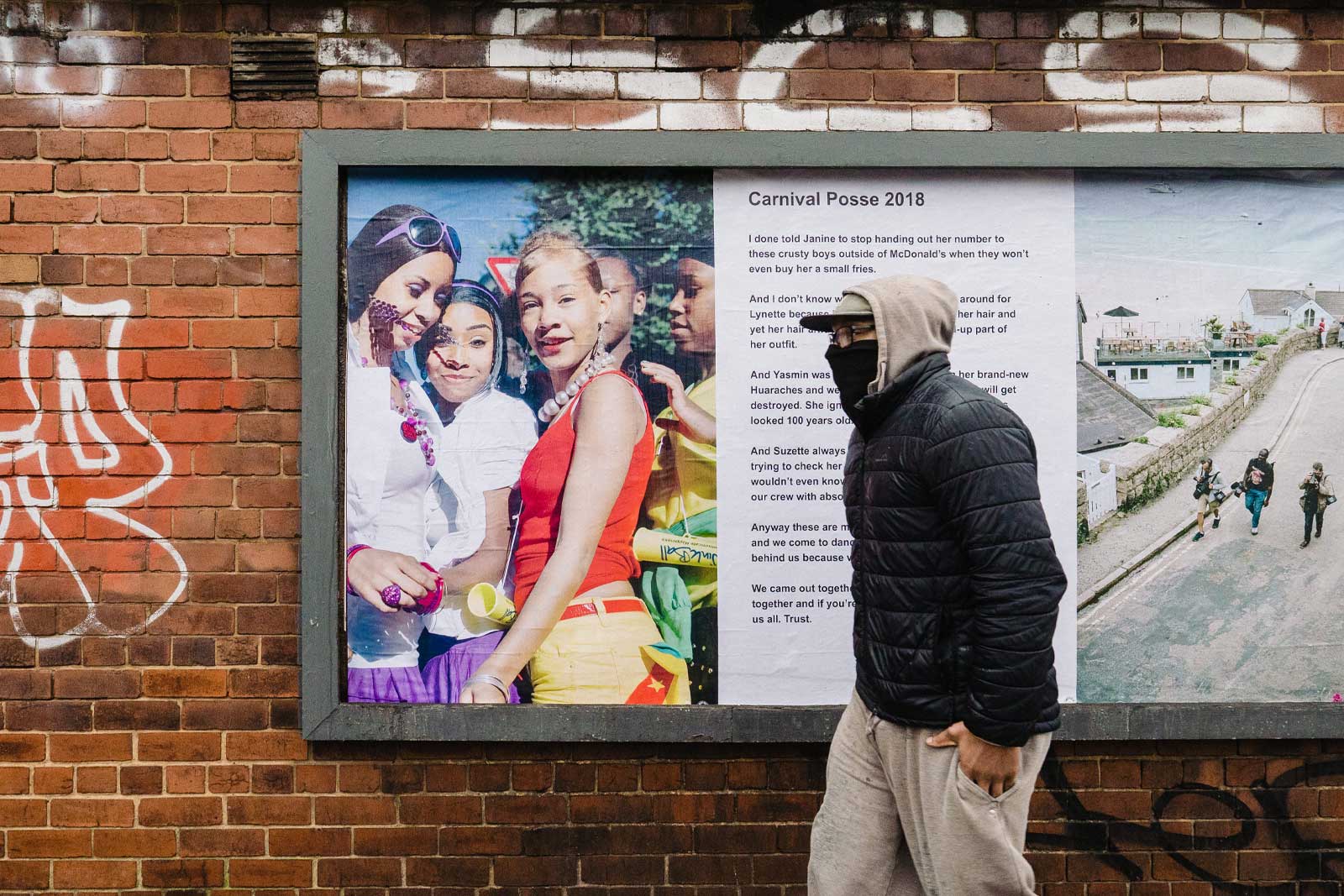 By developing street level poster space in carefully curated locations across the UK we place creativity in the heart of our cities. The street is our soul and we believe it is a space where emerging talent can share and be recognised alongside the best fashion, music and culture releases. We work with inspiring clients and collaborators to make genuine connections with our communities.
Built on an art school mentality that stretches back decades to our founder, we have a talented collection of agencies – DIABOLICAL, JACK and JACK ARTS who specialise in their fields alongside highly skilled creatives who come together to produce street level poster campaigns, creative billboards, hand painted murals, interactive installations, ambient and unique experiential campaigns to create authentic interactions with people on the street.
This combination of format, creativity and position is unique to BUILDHOLLYWOOD and is the reason we work with the most exciting brands, artists and creative institutions in the world.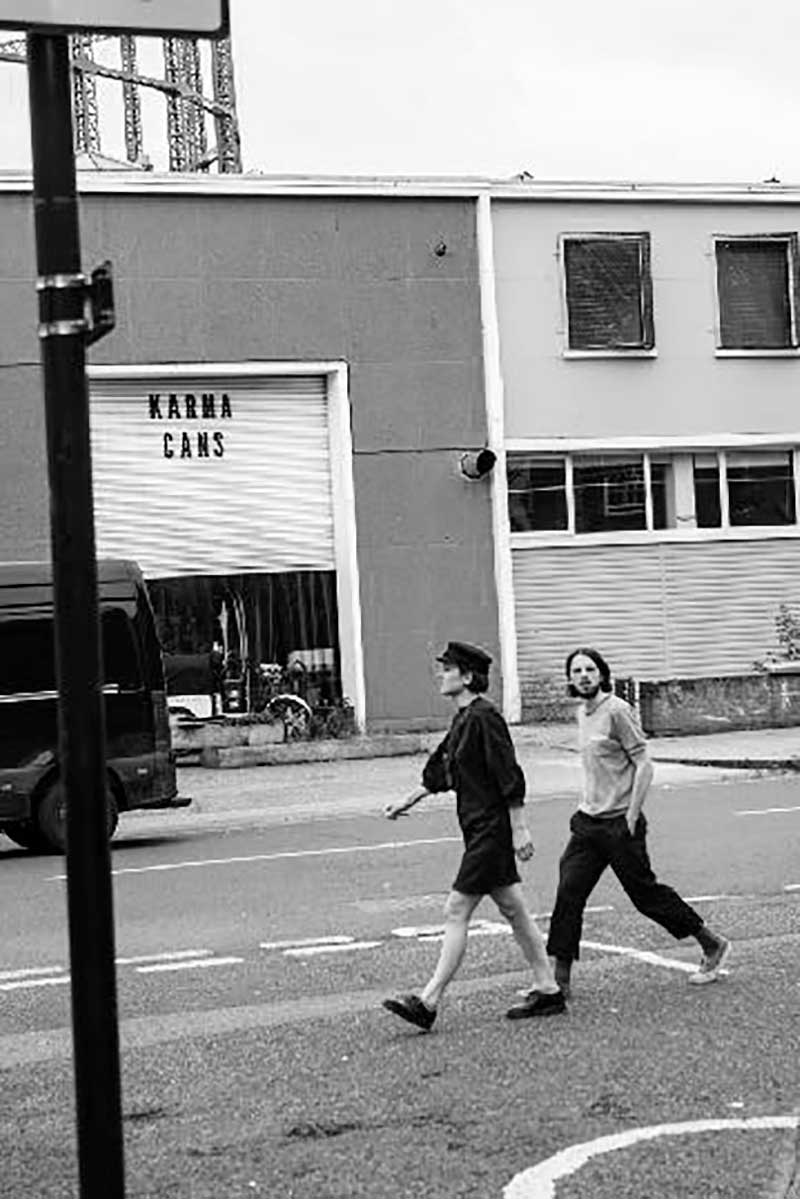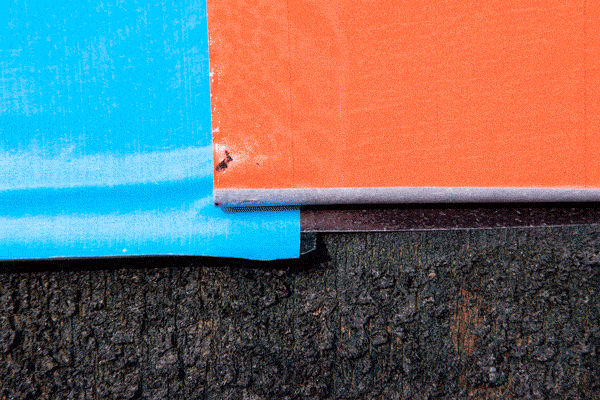 We are BUILDHOLLYWOOD;
the creative street advertising specialists.